Bring a Buddy for Free Martial Arts Classes!
September 17 through 29
Bring a friend to class at J. K. Lee's during the "Release the Ninja" Challenge. You and your friend can each keep 1 ninja plus your guest gets a pass for free lessons!
Pick up your guest passes today. Just fill out the form below to release a ninja!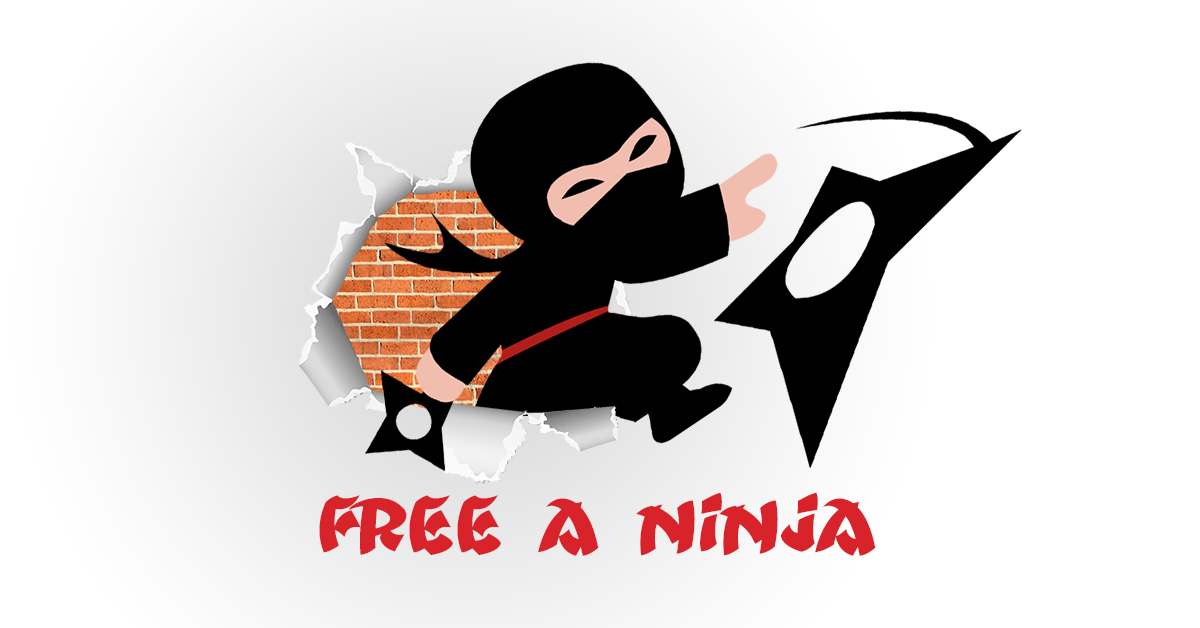 How many ninjas will you release?